My Portfolio
The websites that I worked on, are displayed below.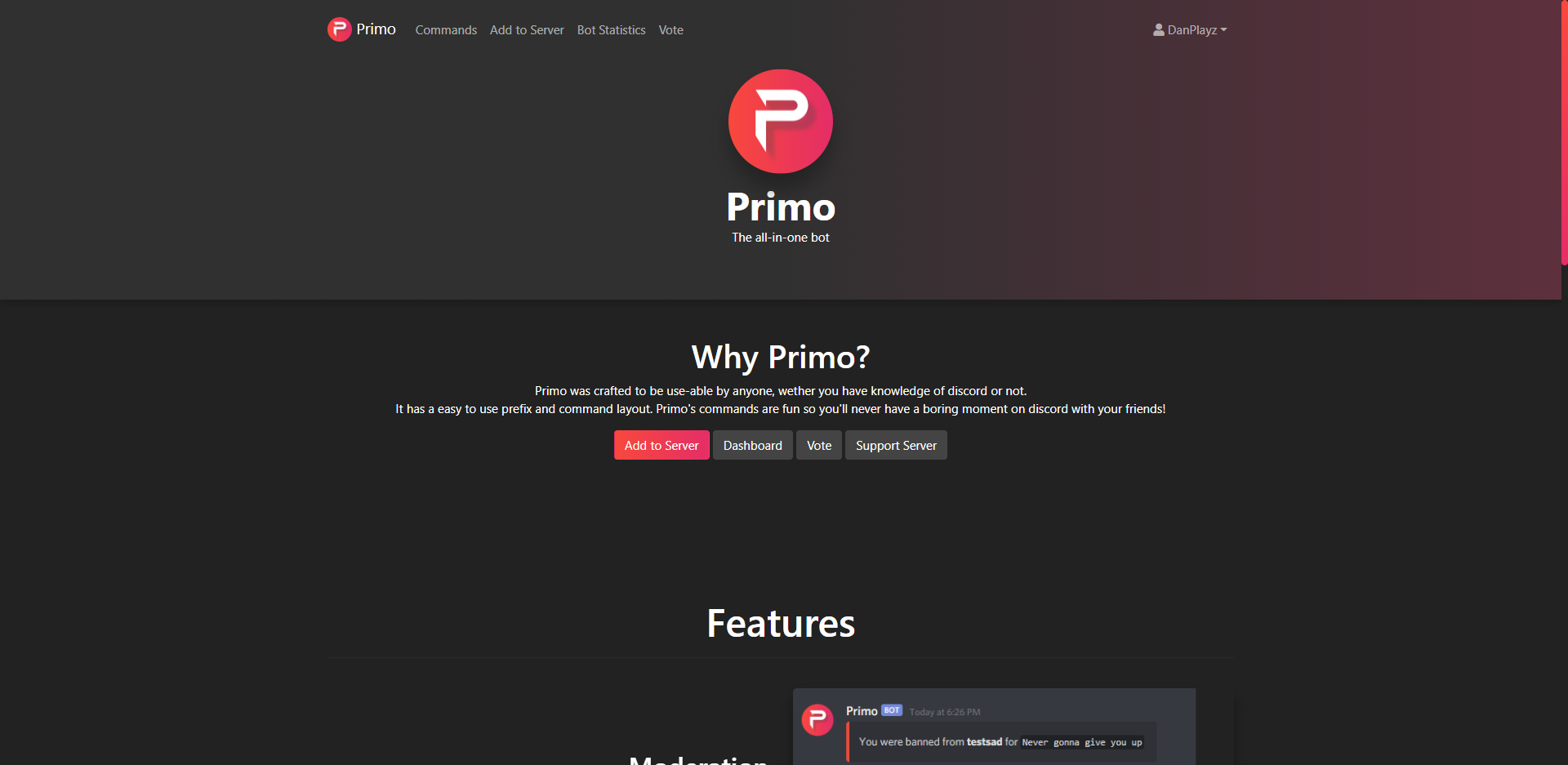 ---
Primo
Primo was crafted to be use-able by anyone, whether you have knowledge of discord or not.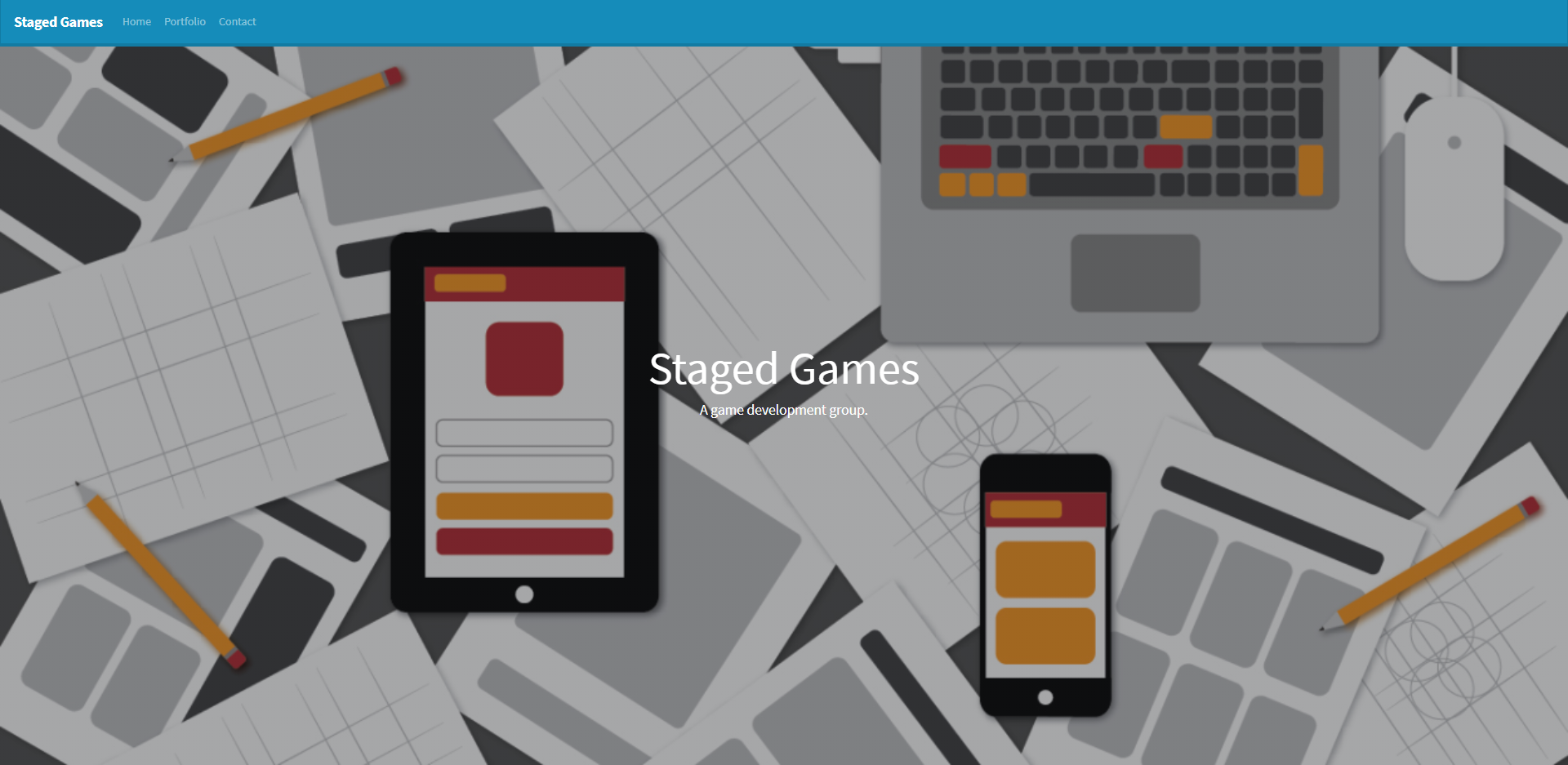 ---
Staged Games
Game deveopment group.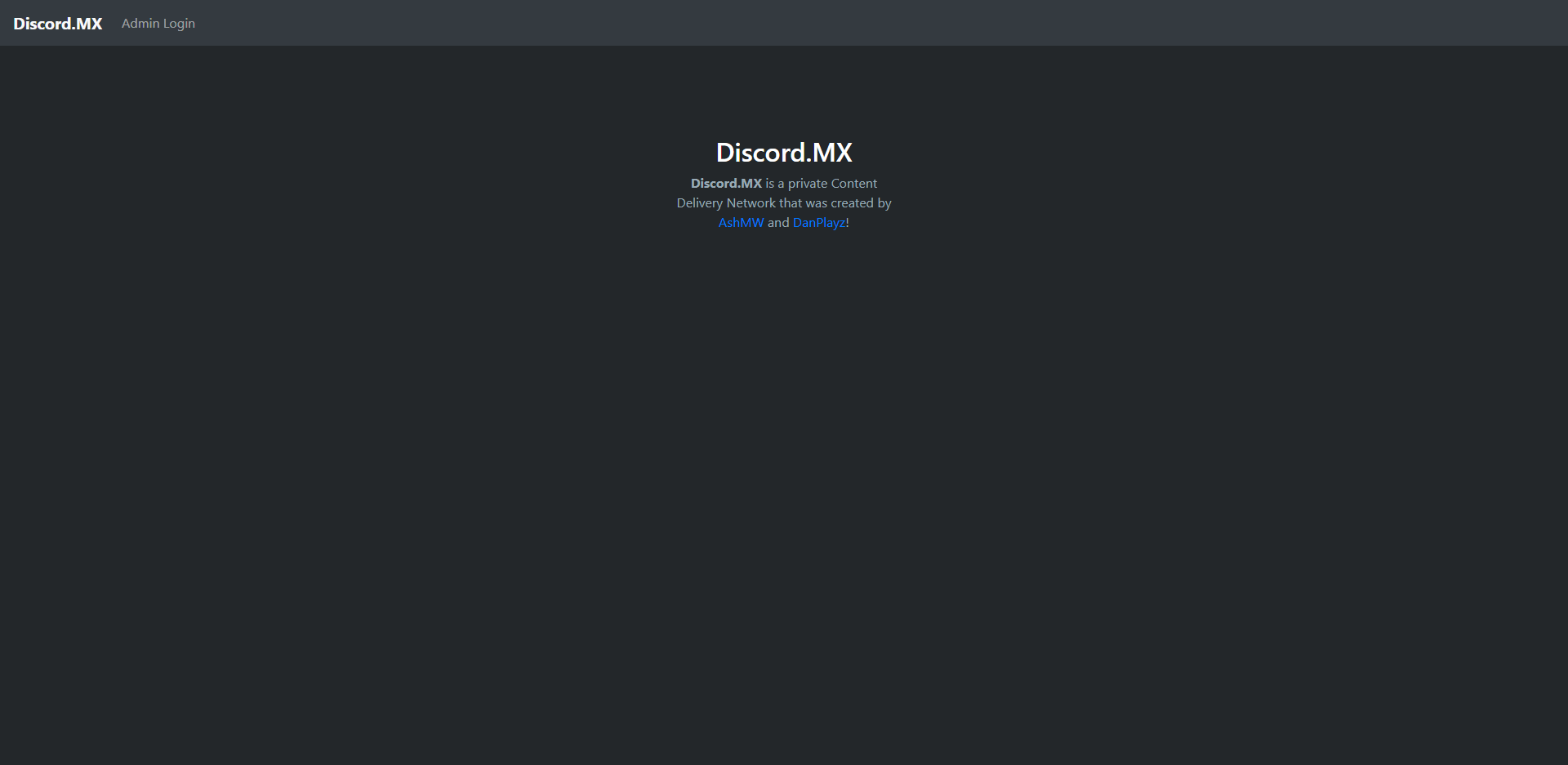 ---
Discord.MX
A private content delivery network.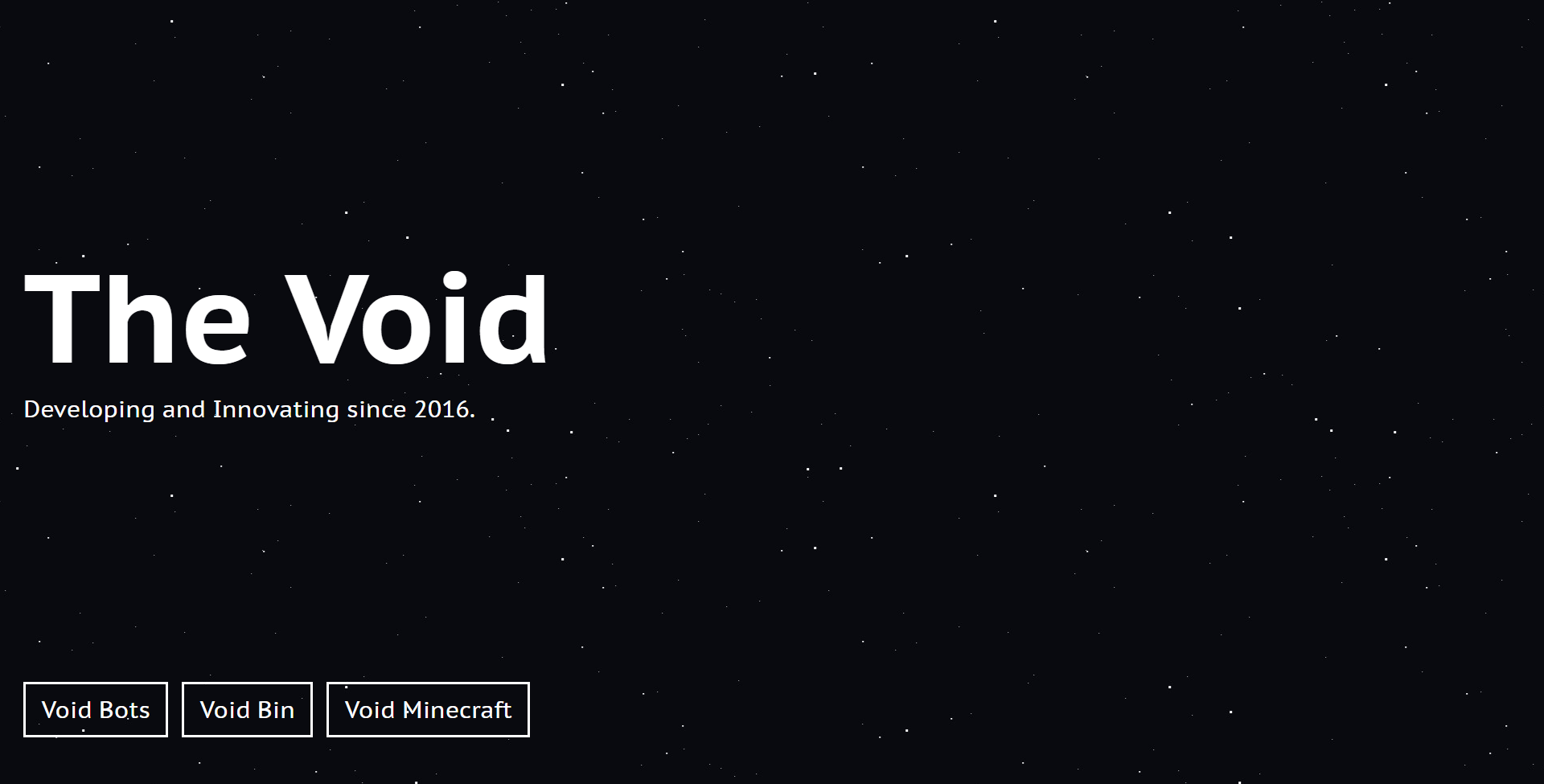 ---
Void Development
Developing and Innovating since 2016.
---
Void Bots
The void of Discord bots... Designed to promote developers and their bots! Find Bots, Earn Badges, Join Giveaways, and much more! Join us today!
---
Void Server List
A Discord server list made to get your server known!
---
Void Bin
Simple paste service, temporarily store text or code online and easily share it!
---
Elon Cars
A redirect page to a tesla refeeral link.
---
MyOneLove
Love Quotes
---
Just My Party
A simple dancing parrot.